The important actions that we will take
As global challenges around food and health become more diverse, the Ajinomoto Group aims to contribute to improve health and eating habits for people around the world through unlocking the power of amino acids.
We have a responsibility to contribute to the development of the local communities of more than 130 countries and regions where our products are sold, while respecting their diverse cultures and values and upholding human rights.
Our business relies on access to a stable supply of food resources, supported by a rich and abundant global environment. However, we recognize the need to reduce environmental impact across the value chain such as greenhouse gas emissions and plastic waste.
We are addressing these environmental and social challenges, and by working with local partners throughout our value chain, we will lead the change for a better world.
Our position and approach to sustainability
Work with business partners to create new value "with a consumer-oriented approach" and "across the value chain"
Value scientific approach and innovation
Respect the customs and culture of each country and region
Engage in dialogue and collaborate with all stakeholders
The Ajinomoto Group is working to reduce environmental impacts and regenerate the environment as well as to promote better health and life. We will accomplish this using innovation and value co-creation with various partners by focusing management resources on core businesses, combining the power of amino acids with our ability to create new value, and expanding empathy toward our purpose to resolve food and health issues. In turn, we will increase customer value and seek to realize both outcomes of helping extend the healthy life expectancy of one billion people and reducing our environmental impact by 50% by 2030
According to the sustainability commitment of the Ajinomoto Group, Ajinomoto Thailand also has been planning and contributing to achieve the same goal separating into 2 aspects;
To extend healthy life expectancy of one billion people
To reduce our environmental impact by 50%.
"Path toward the 2030 outcome to extend the Healthy Life"
Health issues linked to diet and lifestyle are on the rise worldwide, including lifestyle-related diseases, under-nutrition, and over-nutrition. In particular, the double burden of poor nutrition, which stems from a combination of under-nutrition and over-nutrition, is of growing global concern, including in Thailand.
To address the double burden, the Ajinomoto Group supports people's efforts to maintain a delicious, well-balanced diet using umami. We promote nutritionally balanced diets to solve those issues and strive for greater wellness of people through "Nutrition Without Compromise" concept in three pillars.
The 1st Pillar: Nutrition Without Compromise on Taste
We develop products that promote good nutrition by using our amino acid expertise and provide a variety of products to ensure healthy and delicious meals.
The 2nd Pillar: Nutrition Without Compromise on Good Nutrition and Products accessibility
Although access to good nutrition and products may differ due to affordability, and convenience to buy. We believe that our efforts towards product distribution, pricing, and availability will result in more people having access to nutritious food.
The 3rd Pillar: Nutrition Without Compromise on Product Development to serve a local way of life
We operate its business by understanding and value the local way of life, culinary culture, resources, ingredients, and stakeholders. Also, we are aware that everyone has their individual lifestyle so we constantly develop and deliver our products with in-depth understanding of individual needs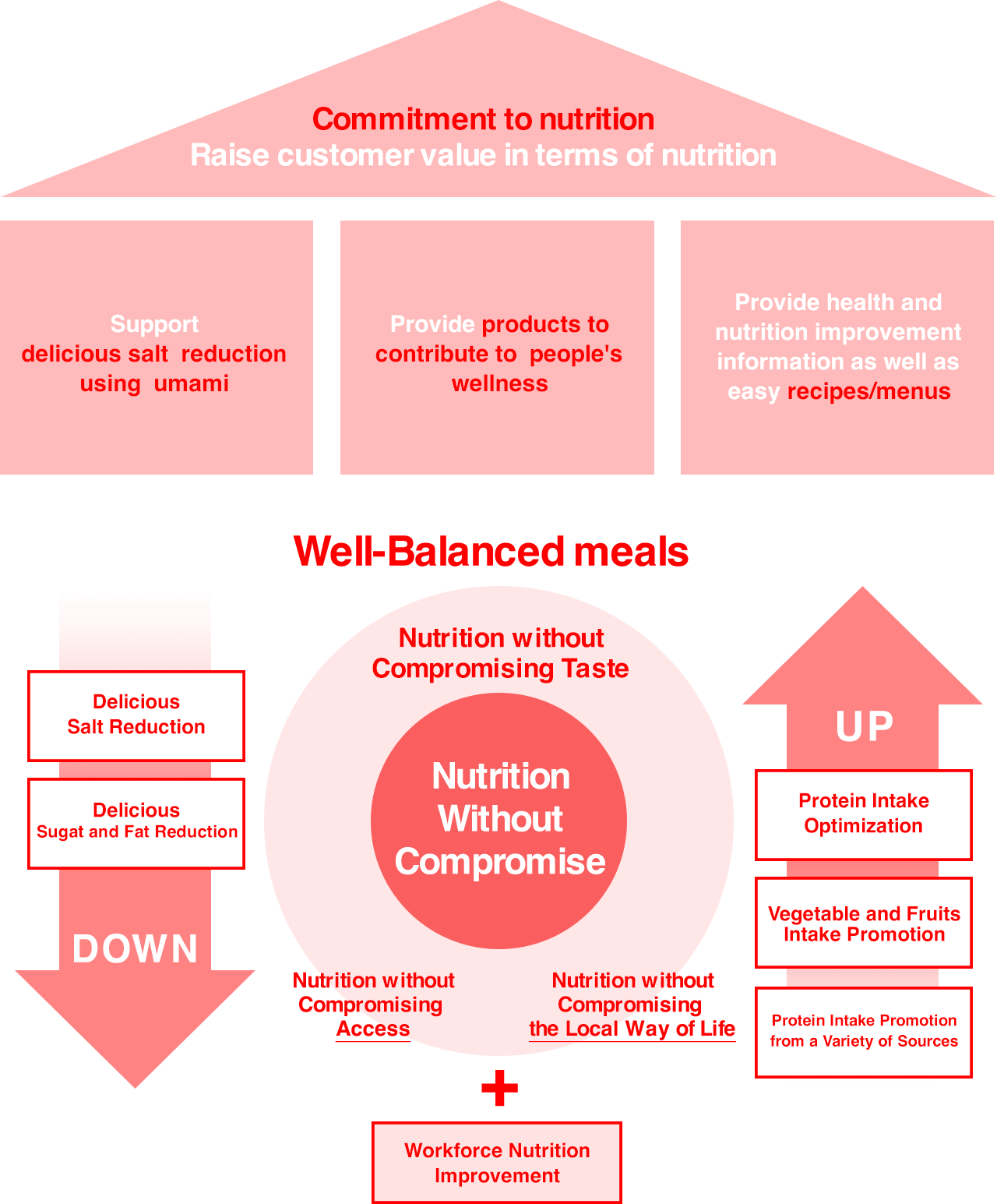 "Path toward the 2030 outcome to reduce environmental impact by 50%"
Our world has seen much remarkable progress and development. Unfortunately, we are also facing several environmental issues. Our planet suffers, to name a few, from climate change, waste disposal and management problems, and other pollution problems. The Ajinomoto Group has been operating its business with environmental concerns. Ajinomoto Thailand as well, we correspond the Ajinomoto Group's vision which are committed to achieving sustainability for all by reducing 50% of environmental impact.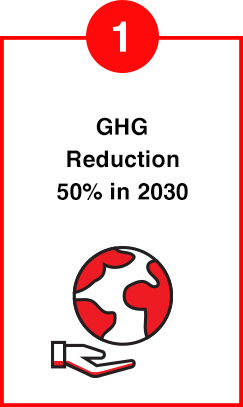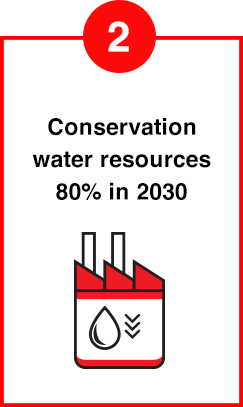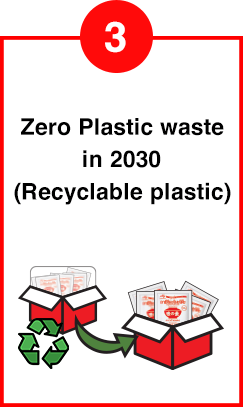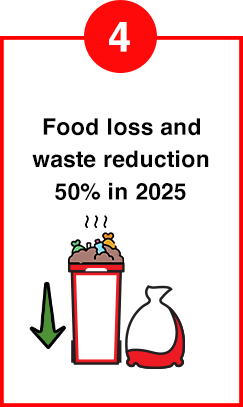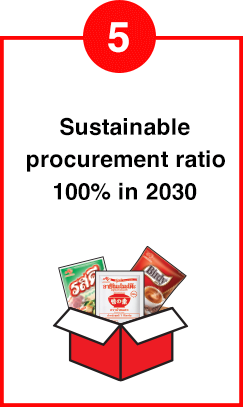 To achieve the goal, Ajinomoto Thailand also has been conducting many activities as follows;